In plaats van 10 cadeautjes onder de €10,- of 20 onder €20,- zoals vorige jaren, dacht ik dat het dit jaar wel leuk was om een lijstje te maken met 10 cadeautjes waarmee je uiteindelijk geld bespaard. En die ook nog best leuk om te krijgen/geven zijn…
Flessenlikker
Voor iedereen die het filmpje voorbij heeft zien komen online, weet dat dit echt een typisch Hollands product is. Ik denk dat elke moeder of oma (afhankelijk van de generatie) er 1 in zijn keukenla heeft liggen. En eerlijk is eerlijk, soms is het gewoon heel fijn om dat laatste restje uit de ketchupfles te kunnen schrappen, vooral als je net te weinig hebt voor je tosti! 😉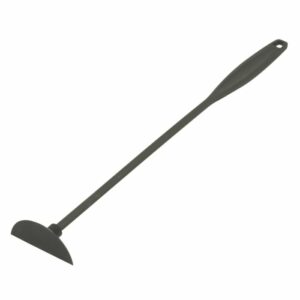 (o.a. te krijgen via Bol.com)
Vaccuüm set van Nanostopper
En als je flessen en potjes dan toch al bijna helemaal schoon zijn, dan kun je ze mooi omtoveren tot vacuümpotjes met dit handige setje van Nanostopper.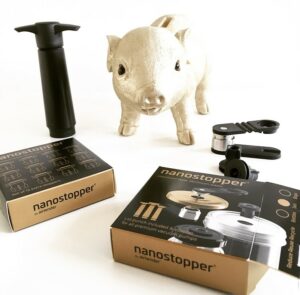 Bakjes vaccuüm Princess
Liever kant en klare bakjes die ook heel handig in oven en/of magnetron kunnen (zonder deksel). Deze fijne glazen bakjes zitten samen met een elektrische vacuumpomp in een set. En uiteraard zijn de bakjes ook nog extra los bij te bestellen.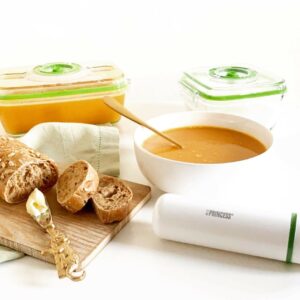 Fab and Fit on a Budget – Bespaar & Kookboek
Nog inspiratie nodig wat je dan in deze handige bakjes kan bewaren? Mijn bespaar en kookboek geeft je meer dan 100 lekkere, makkelijke en gezonde (en een paar iets minder gezonde :)!) recepten die ook nog eens fijn zijn voor je portemonnee. Tevens staan er bespaartips in, welke producten handig zijn om in je voorraadkast en keuken te hebben en zit er een gratis weekplanner bij. Bestel 'm hier! Wil je 'm cadeau geven, laat het even weten in de bestelnotities en ik pak 'm leuk voor je in en als je een persoonlijke boodschap erbij wil doen, kan dit ook. Geef de tekst door en ik zorg ervoor dat deze in een leuke kerstkaart meegeleverd wordt!

Bandenspanningsmeter
Overigens denken we niet alleen aan de keukenprinsessen/prinsen met deze 10 besparende cadeaus. Met het stijgen van de benzinekosten is het, als je veel op de weg zit, ook best goed om je bandenspanning wat vaker te meten. Een juiste bandenspanning betekend namelijk minder brandstofverbruik en dat is toch fijn! En stiekem is zo'n gadget ook best leuk om te hebben voor de echte autoliefhebber.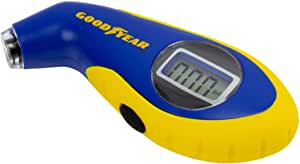 Opvouwbaar tasje
Vroeger als mijn moeder weer eens zo'n tasje uit haar tas toverde, rolde ik mijn ogen…inmiddels heb ik er zelf ook eentje in mijn tas en ja, het is toch wel heel erg handig. Niet alleen bespaard het geld want je hoeft geen plastic tas te kopen. Het is natuurlijk ook nog eens beter voor het milieu. En tegenwoordig zijn ze in verschillende designs, dus zit er vast een tussen waar je jezelf, je schoonmoeder of vriendin blij mee kunt maken onder de boom!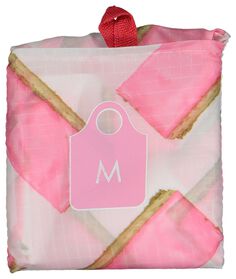 Besparende douchekop
Met deze kou is extra lang warm douchen best fijn, maar aangezien de gasprijzen ook stijgen, is een besparende douchekop niet een overbodige luxe. En deze met mineralen die het water zuivert staat ook nog eens mooi in de badkamer.

Dekentje
En na zo'n fijne besparende douche, kruip je lekker op de bank met een dekentje in plaats van de verwarming een standje hoger te zetten. Veel knusser toch? Gezellig met kaarsjes aan en een kopje thee of warme chocolademelk.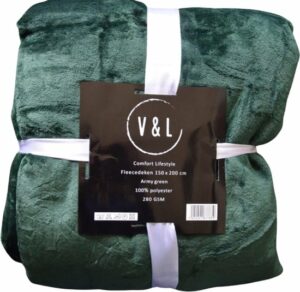 Kruik
Toch nog koude voeten, nee dan nog hoeft die verwarming niet een standje hoger! Vul deze leuke kruik van Hunkemoller met heet water en laat je verwarmen door dit schattige rendiertje.

Spaarvarken
En al dat geld wat je bespaart moet je natuurlijk wel in style opbergen! Online vind je de leukste spaarpotten. Ga je voor een spaarpot met daarop het doel (die tropische vakantie bijvoorbeeld) of toch voor een oldschool spaarvarken.

English version
Instead of 10 gifts under €10,- or 20 under €20,- like the last few years, i thought it would be fun to make a list with 10 gifts that in the end will save you money. And that are also kinda fun to give/receive…
Bottlelicker
Everyone who has seen the clip online knows that this is a real typical Dutch product. I think every mum or grandma (depending on your generation) has one in the kitchen drawer. And honestly, sometimes it's so nice to be able to scrap that last bit of ketchup out of the bottle, especially if you come up short for your grilled cheese! 😉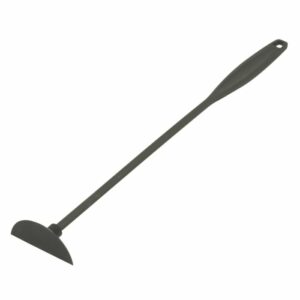 (a.o. available at Bol.com)
Vaccuüm set of Nanostopper
And when all your bottles and jars are almost completly clean, you can turn them into vaccuum jars with this handy set of Nanostopper.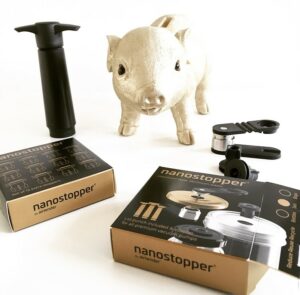 Containers vaccuüm Princess
Prefer containers that already have the vaccuum system and can go into the oven and/or microwave (without lid). This nice glass containers come with an electric vaccuum pomp in a set. And ofcourse you can also order some extra.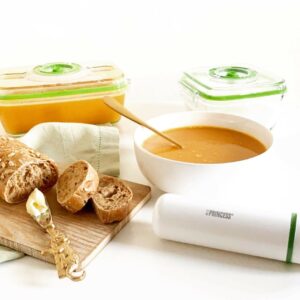 Fab and Fit on a Budget – Bespaar & Kookboek
Need inspiration how to fill those containers? My save and cookbook (Dutch only) gives you more than 100 delicious, easy and healthy (and a few less healthy ;)!) recipes which are also budget proof. It also contains saving tips, which products come in handy to have in your pantry and kitchen and it has a free weekplanner. Order it hier! Want to give it as a gift, let me know in the bestelnotities and i will wrap it. And if you want a personal message. Let me know what to write and i'll make sure it will be written in a Christmas card!

Tire pressure gauge
By the way, we don't only have gifts for the kitchen princesses or princes with these 10 gifts that save you money. With the costs of gas going up, it is smart, if you drive a lot, to measure your tire pressure a little more often. The right pressure will help you save you fuel and that's pretty nice! And secretly this is a pretty cool gadget to have for car lovers.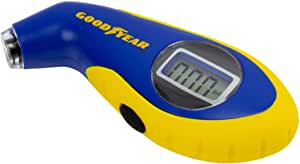 Foldable bag
When i was young and my mum would pull out another of those little bags from her bag, i would roll my eyes…well i now own one myself, and yes, it has come in handy many times. Not only does it save money as you don't have to buy a plastic bag. It is ofcourse also better for the environment. And they come in so many different designs nowadays, there is definetly one that you can make yourself, your mother in law or friend happy with underneath the tree!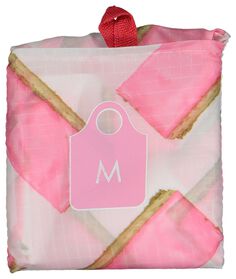 Water saving shower head
With this cold and extra long warm shower is so nice, but with prices going up, a water saving shower head is not a unnecessary luxury. And this one with minerals that purify your water is also a beauty for your bathroom.

Blanket
And after a nice saving shower, you curl up on the couch with a blanket in stead of turning up the heater. Much cozier, right? Together with some candles and a cup of tea or hot chocolate.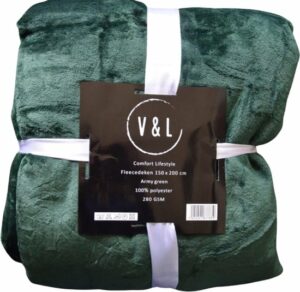 Hot water bottle/pad
Still cold feet, nope, you really don't need to turn up the heat! Fill this cut hot water pad of Hunkemoller with hot water and let the cute reindeer warm you up.

Piggy bank
And all the money that you save has to be stored in style. Online you can find the cutest piggy banks. Do you go for a piggy bank with a goal (like that tropical vacation) or are you more into the oldschool piggy banks.